Here are some recent case studies.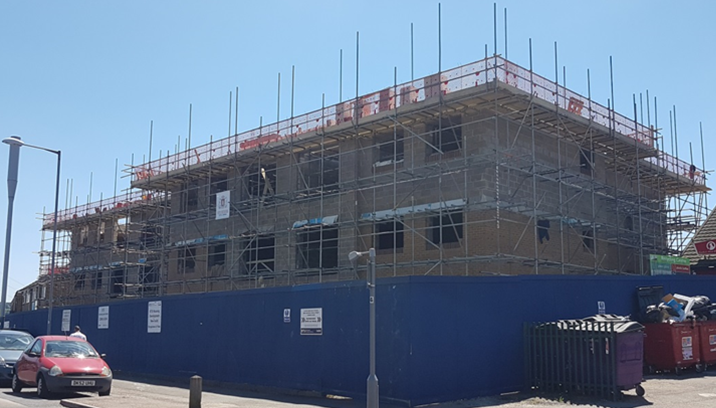 Posted: 30 Nov 2018
In 2015, Luton Borough Council bought the Roman Way Public House that had ceased trading and planned to demolish the building to create space for new housing.
The scheme is part of Luton's commitment to do everything possible to alleviate the ongoing housing crisis.
Read more

Posted: 18 Oct 2018
The Vale Crematorium in Luton which opened in 1959 was to receive a major refurbishment facelift which would see the internal and external works increase its capacity, along with the construction of a brand new office block for its staff. The finish was to give the site a modern and up to date look, incorporating glass screens, coloured panels and bespoke glass canopies and handrails, which would improve access for the public. However works stalled when the developer went into liquidation, which left the project at risk.
Read more